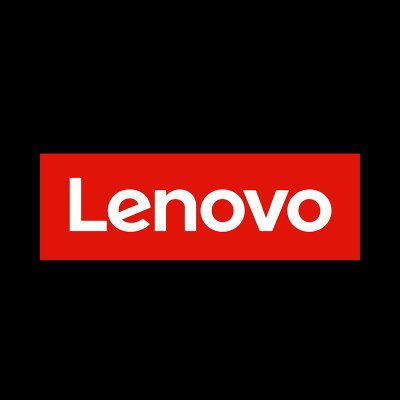 Nueva Generación ThinkPad X1 Carbon (banner 7)
The Lenovo website has been opened in a new tab / window. The deal should be opened and ready to go!
Get Deal & Visit
---
Ultradelgada. Ultraliviana. Ultrarresistente. Presenta una cubierta de fibra de carbono reforzada y supera pruebas de durabilidad en condiciones extremas. Además, ofrece una batería que dura más que todo el día, incluye un rendimiento de almacenamiento más potente y más rápido y cuenta con opciones de docking innovadoras, incluyendo una inalámbrica.Obtén descuentos exclusivos por compra online, financiación y envío gratis.Labels: X1,thinkpad,lenovo, This offer does not have any terms & conditions.