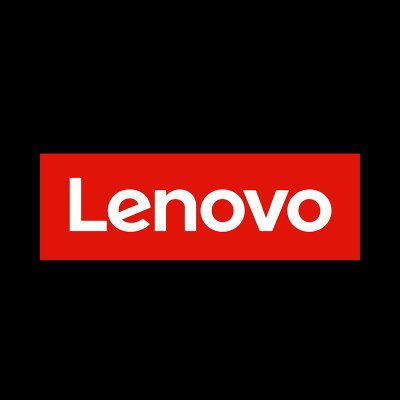 Lenovo FR - Student Beans 20% off (Affinity)
The Lenovo website has been opened in a new tab / window. The deal should be opened and ready to go!
Get Deal & Visit
---
Get up to 20% OFF the Student Store This offer does not have any terms & conditions.