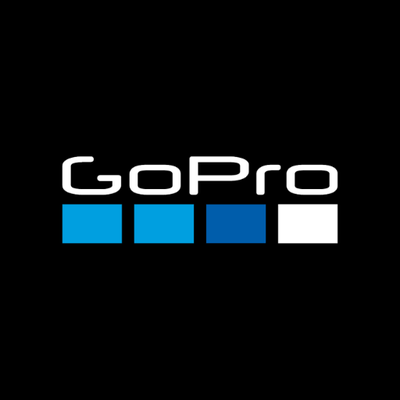 GoPro | TradeUp Europe
The GoPro website has been opened in a new tab / window. The deal should be opened and ready to go!
Get Deal & Visit
---
Trade in an old camera and get €100 off (or equivalent value in local currency) any HERO7 Black or Silver camera! ONLY VALID IN THE U.S, E.U, & U.K. Offer valid only for cameras, not for accessories. This offer does not have any terms & conditions.