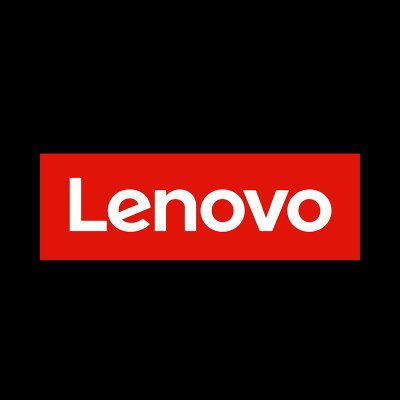 Exclusive ecoupon code
The Lenovo website has been opened in a new tab / window. The deal should be opened and ready to go!
Get Deal & Visit
---
Laptops, desktops y ¡mucho más! Aprovecha productos y ahorros exclusivos con el cupón \"EXCLUSIVO\". Envío gratis y hasta 36 meses.Labels: Lenovo,colombia,coupon,desktops,exclusive,laptops, This offer does not have any terms & conditions.